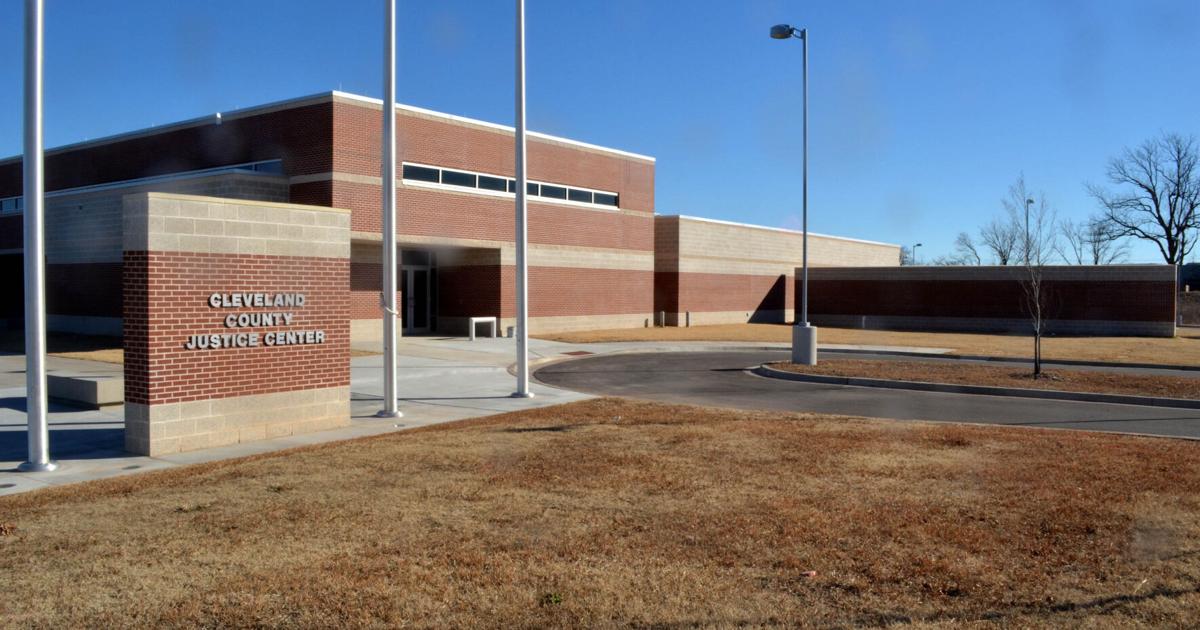 $23.4 million in ARPA funding goes to health, infrastructure and business | New
Cleveland County commissioners on Monday unanimously approved nearly $23.4 million in American Rescue Plan Act money in initiatives ranging from infrastructure to health care.
While the bulk of the money will be given to initiatives for the first time, three existing initiatives will be bolstered by funds allocated in the second round of funding, according to the inventory of projects.
The credit comes after commissioners in June earmarked nearly $17 million in ARPA funds for infrastructure, broadband, public health, renovations to the Alan J. Couch Juvenile Detention Center and support for purpose non-profit. Both credits are part of the $55 million the county received under the federal program.
In the second round of funding, the county is authorized to spend:
$10.28 million for health initiatives. More than half ($6.28 million) is dedicated to funding the behavioral health and public health of inmates and staff at the Cleveland County Detention Center. The remainder is for county and Normandy regional health system responses to COVID-19, NRHS healthy living initiatives and behavioral health initiatives in the juvenile detention centre.
$9.6 million for infrastructure. $5 million goes to the Cleveland County Fairgrounds, which is used for mass vaccination clinics, elections and other services as well as the county fair. $3.5 million will be used to leverage investments from states and/or tribal nations for water infrastructure. The remainder will be used for Lake Thunderbird sustainability and to leverage broadband infrastructure.
$3.5 million for business and non-profit initiatives. $2 million will be split between a business incubator "ensuring the county's economic recovery" and a workforce initiative for the unemployed or underemployed. $1.5 million will go to non-profit organizations.