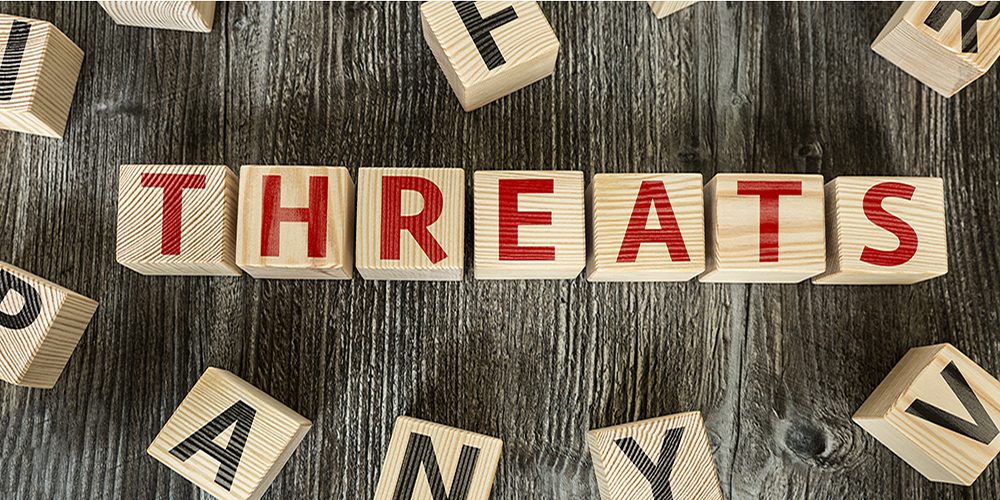 Boston children's transgender health program targeted by online harassment campaign
Boston Children's staff and clinicians say the harassment includes aggressive calls, emails and death threats.
Boston, MA – Boston Children's Hospital is coordinating with police and warning its employees of increasing misrepresentation and harassment on social media by far-right activists regarding the hospital's treatment of transgender teens and young adults.
Staff and clinicians say harassment includes aggressive calls, emails and death threats, reports WBUR.
The harassment began last week when several conservative social media accounts, including Tik Tok's Libs, shared posts on the hospital's hysterectomy website video claiming Boston Children's was performing the surgery on children. This statement is false. The hospital only performs these surgeries on patients who are 18 years of age or older.
Earlier this week, the hospital's public relations office emailed employees on how to respond to harassment and threats, reports BNC News.
The harassment campaign is not limited to Boston Children's. Other hospitals that provide care for transgender children are now also targeted.
The harassment follows online discourse that falsely links teachers and LGBTQ+ parents to paedophilia. In addition, 15 states have restricted access to gender-affirming care or are considering legislation that would, depending on the UCLA Williams Institute.
In response to the harassment, Boston Children's released the following statement on Twitter.