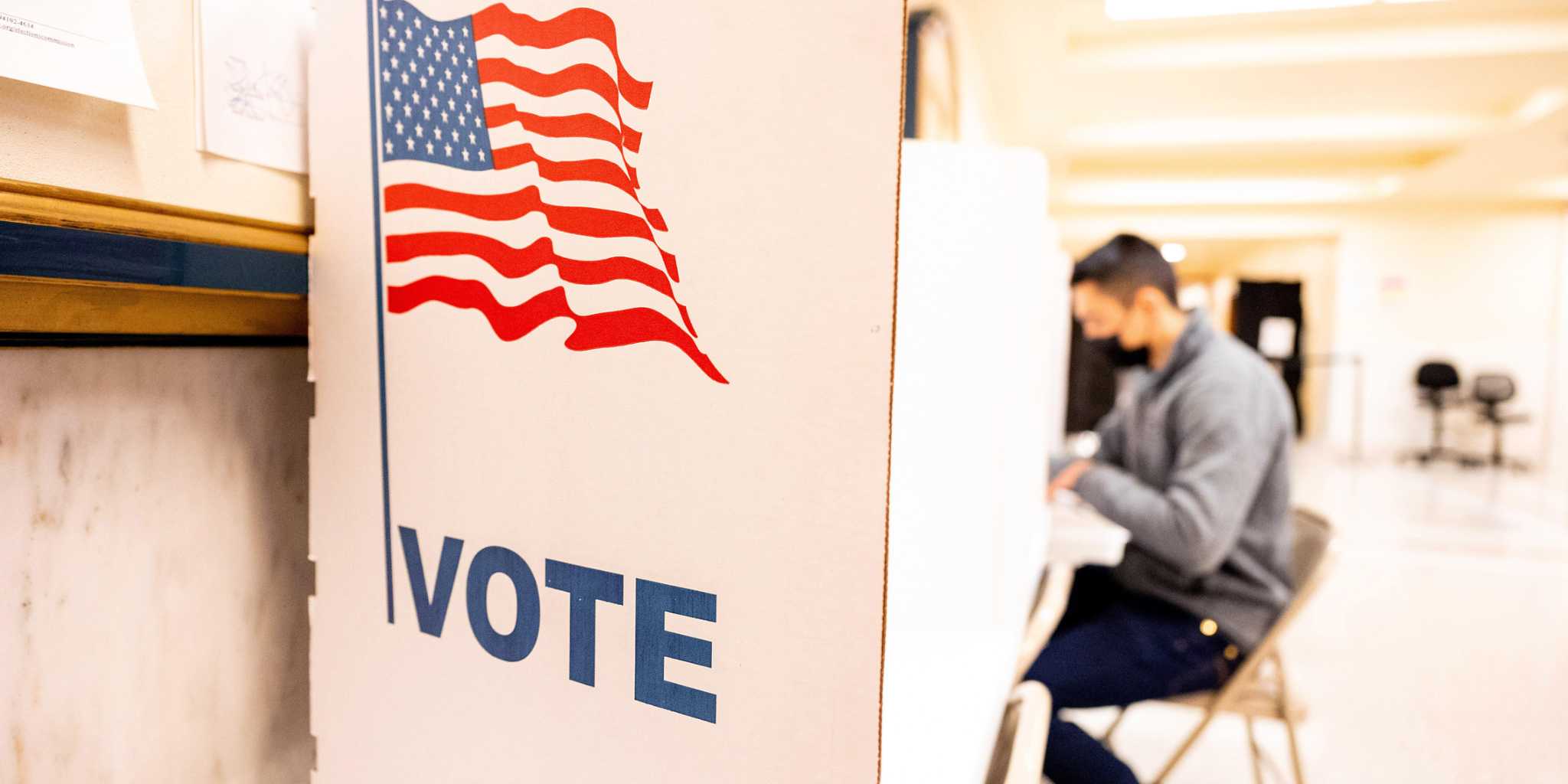 California's public health tax ballot initiative dead for the year
A ballot initiative that would have raised taxes on California millionaires and billionaires to fund public health programs and pandemic prevention is dead — at least for this year.
The Silicon Valley tech executives who funded the measure, which had been targeted for the November ballot, said they were not giving up on their goal of creating the strongest public health system in the country. But they recognize that COVID-19 is no longer a priority for most Americans.