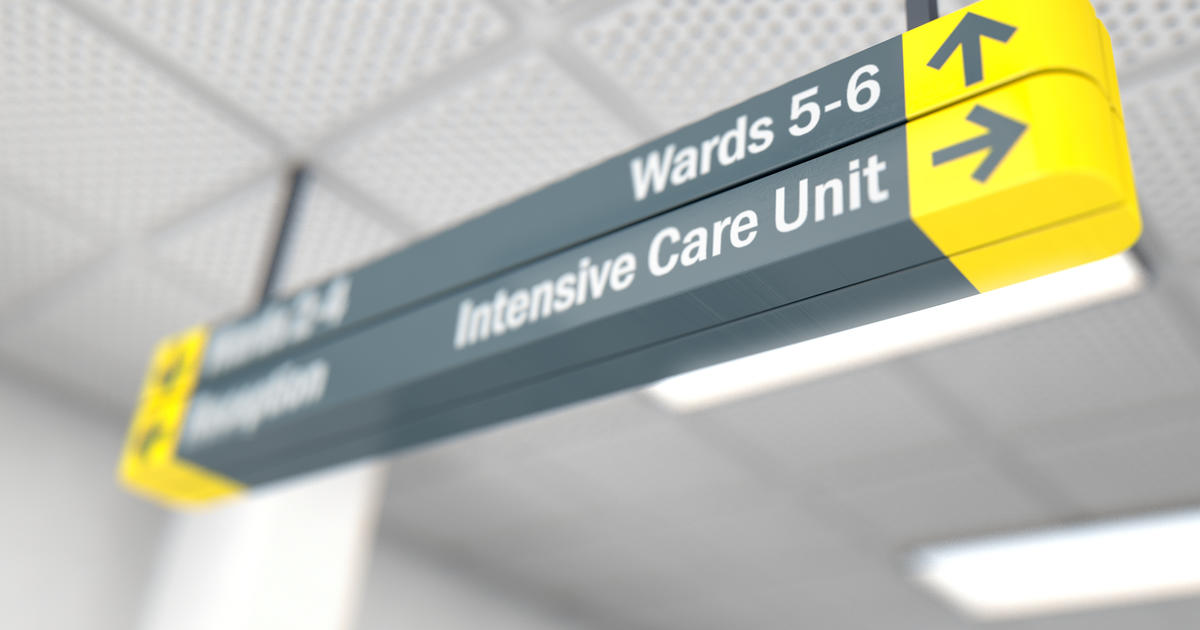 CMS may charge hospitals for not posting prices online
"As President Biden made clear in his pro-competition executive order, price transparency is the key to price fairness," HHS Secretary Xavier Becerra said in a statement. "No medical entity should be able to stifle competition to the detriment of patients. I have fought anti-competitive practices before and firmly believe that healthcare should be accessible to everyone. With the rule proposed today, we are only showing hospitals tougher penalties: hiding the costs of services and procedures will not be tolerated by this administration. "
CMS proposed a penalty of $ 300 per day for small hospitals with number of beds of 30 or less and a penalty of $ 10 / bed / day for hospitals with number of beds greater than 30, without exceeding a daily amount. maximum of $ 5,500, not to publish their prices. The total maximum penalty for one year would exceed $ 2 million under the proposed rule.
"CMS is committed to addressing large and persistent health inequalities in the United States and the rule proposed today helps us do that by improving data collection to better measure and analyze disparities between programs and organizations." policies, "said CMS Administrator Chiquita Brooks-LaSure. "We are committed to finding opportunities to meet the health needs of patients and consumers wherever they are, whether by expanding access to on-site care in their communities, by ensuring that they have access to clear information on healthcare costs or improving patient safety. "
While the price transparency mandate aims to help consumers feel more savvy in the healthcare industry, previous polls have found that they don't shop much for healthcare services. In addition, most hospitals do not follow the mandate and may prefer to take the monetary penalty rather than publish their prices. Additionally, the rule ignores one of the main drivers of rising healthcare prices: hospital and healthcare mergers.
To see the rule proposed here.