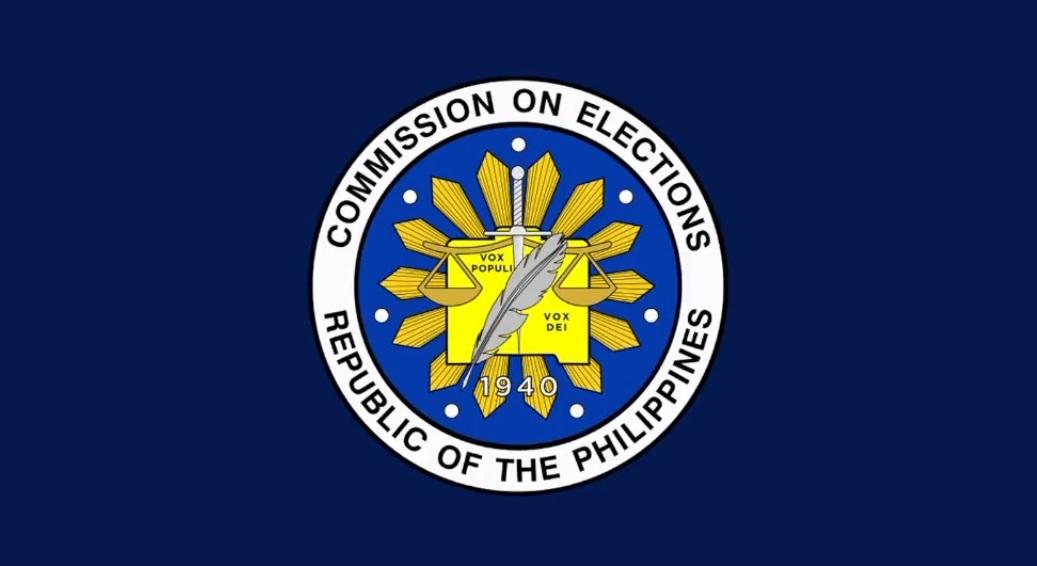 Comelec: violations of the health protocol considered as electoral offenses
Violations of health and safety protocols in the context of the COVID-19 pandemic during the 2022 election campaign activities will be considered election offenses, according to the Electoral Commission (Comelec).
The campaign period for candidates for national positions will begin on February 8, 2022 and will last until May 7, 2022. For candidates for local positions, the campaign period will run from March 25, 2022 to May 7, 2022.
By virtue of Comelec resolution 10730 of November 17 or the rules and regulations for implementing the law on fair elections in the context of the elections of May 9, 2022, preventive measures and health protocols against COVID-19 include:
1. wearing of face mask and face shield;
2. physical distance of one meter;
3. frequent hand disinfection; and
4. Appropriate etiquette for coughing and sneezing.
"Any violation of the Fair Elections Act and these rules constitutes an electoral offense punishable under the first and second paragraphs of Article 264 of the General Election Code and other relevant laws, rules and regulations, if any" , indicates the resolution.
Article 264 of the General Election Code punishes an electoral offense with imprisonment of at least one year but not more than six years and will not be subject to probation.
In addition, the culprit will be "condemned to be prohibited from exercising public functions and deprivation of the right to vote". On the other hand, any political party found guilty will be fined at least 10,000 pesos "after a criminal case has been brought in which its corresponding officials have been found guilty".
"The Commission, through its duly authorized legal officers, will have the power, together with other government prosecution bodies, to conduct a preliminary investigation into and prosecute all electoral offenses," added the resolution. of Comelec.
Likewise, the same resolution requires all campaign organizing staff to submit a notarized affidavit of compliance with health protocols to Comelec having territorial jurisdiction over the place where the campaign activity in person was carried out within 24 hours. the conclusion of any activity in person. campaign activity.
Failure to submit an affidavit of compliance with health protocols constitutes non-cooperation of the person or entities punishable under Article 9 para. (d) or (e), as the case may be, Republic Law No. 11332, also known as the Law on Mandatory Reporting of Notifiable Diseases and Health Events of Public Health Concern, and its rules and regulations.
The Philippines plans to fully immunize 80% of its 109 million inhabitants by the polls of May 9, 2022.
To date, only about 33 million Filipinos are fully vaccinated against COVID-19. —Llanesca T. Panti / KBK, GMA News