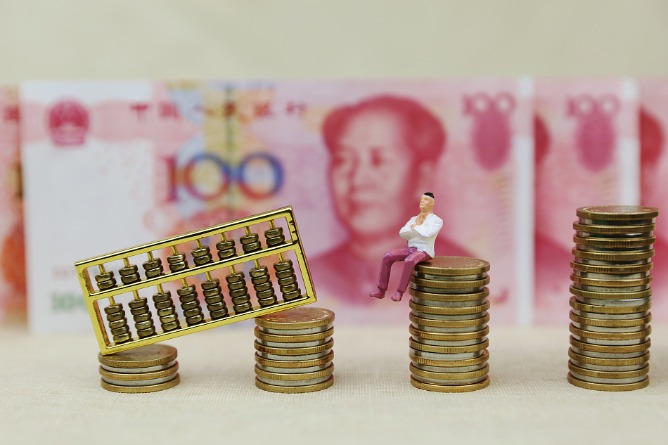 E-health fundraisers need to be looked at
Shuidichou is a widely used smartphone application that connects patients and charities or organizations. However, it recently emerged that the facility employs "professional agents" who help patients obtain donations, but take 50-70% of donations as a "reward".
On August 21, Shuidichou announced that "agents" come from third-party commercial organizations while the platform itself collects no more than 3.6% of the aid. They also promised to regulate their operations and strengthen risk control.
The case highlights the need for stronger oversight of platforms raising funds for health issues. These apps are popular because many critical patients use them to receive financial help by sharing details of their health issues.
It might even be a good business model for some agencies to help patients raise money while getting a small percentage out of it. However, when the percentage requested by the agencies is too high and there are too many such agencies, one can no longer speak of charity.
After all, charity means helping those in need, not those seeking profit.
Worse, how many donors will want to help when they realize that 50-70% of the money they give goes to an agent, not the patient? This will surely discourage them from lending a hand. Who suffers in all this? The patient in dire need of financial assistance, of course.
Platforms cannot simply ignore their responsibility by saying that third-party agents take the lion's share of donations. Like all platforms, these fundraising platforms are responsible for tracking fundraising activities on their platform. By not doing so, they are not respecting their responsibility.
Illegal agents and their illicit activities have cast a huge shadow over Shuidichou and other similar platforms. It is time for the platform to take action to ensure that this does not happen again.