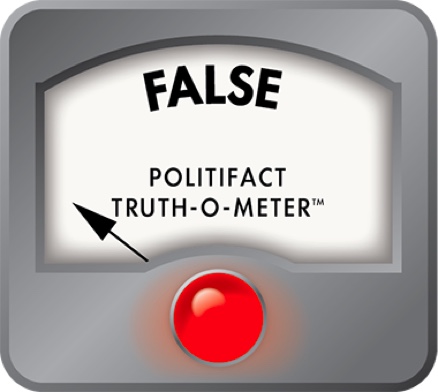 Edited photos of Canadian and Los Angeles health officials posted online
A series of photos shared on social media brings together five health officials from different countries – but two of the images have been tampered with so that the women in them don't necessarily look like the health image.
This post was reported as part of Facebook's efforts to tackle fake news and disinformation on its news feed. (Learn more about our partnership with Facebook.)
"Canada's Minister of Health," reads the description above a forged photo of Dr. Therese Tam, the Chief Public Health Officer of Canada. Tam is not the Minister of Health – this title belongs to Patty Hajdu. And one reverse image search of photo led us to what looks like the original. In the modified version, her eyes are larger and darker, her skin tone is altered, and her teeth are exaggerated.
The second falsified image is that of Dr. Barbara ferrer, director of the Los Angeles County Public Health Department. A reverse image search from the photo shows that here, too, her complexion has changed – making her appear ghostly – and dark circles appear around her eyes in a way that does not reflect what she actually looked like when the photo was taken.
We are evaluating claims that these photos are genuine and unaltered. False.