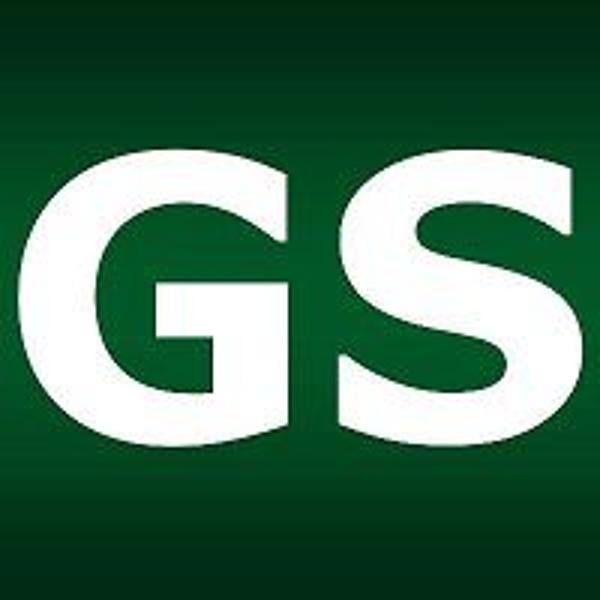 ETSU College of Nursing Recognized for Online Healthcare Education | Education
JOHNSON CITY – The College of Nursing at East Tennessee State University has been named one of the 2021 Best Schools for Online Health Care Education Programs and Courses by EduMed.org, the university said in a press release.
The ETSU has obtained the highest honors for distance education in the following areas:
# 17 Best Online MSN Programs
# 23 among the best DNP programs online
# 23 Best Online Nurse Practitioner Programs
# 24 Best Online Psychiatric Nurse Practitioner Programs
"We are extremely proud of all of our undergraduate and graduate programs, including these recently ranked online programs," said Dr Leann Horsley, Dean of ETSU College of Nursing. "As the largest nursing school in the state of Tennessee, the ETSU is committed to training nurses and nurse educators to address the nursing shortage in our state and across the country. Effective and high-quality online programs enable more nurses, especially nurses in rural areas, to continue their graduate studies in nursing, while remaining in the workforce and providing essential nursing care for their communities.
ETSU's fully online MSN program includes specialist concentrations in Nursing Administration, Psychiatric Mental Health Nurse Practitioner, Nursing Education, and Family Nurse Practitioner. The DNP program is offered in an online / blended format in which students complete most of their courses online with intensive sessions required once or twice per semester.
"We looked to find schools that make online education a priority," said Wes Ricketts, founder of EduMed.org. "Each school in our ranking offers a winning combination of flexibility, affordability, academic rigor and student support. It is a daunting task in a field that relies on face-to-face interaction and hands-on training.
ETSU recognition comes at a time when students across the country are taking more of their courses, either fully or partially online. According to data from the Department of Education's National Center for Education Statistics, online course registrations increased 93% between fall 2019 and fall 2020. Almost two-thirds of students have taken at least one course. online in 2020.
"COVID-19 has forced many schools to rapidly expand their online program catalogs to meet growing demand from students," Ricketts said. "The colleges that offer accredited online courses in the widest variety of disciplines stand to benefit the most from the massive transition to online higher education."
EduMed.org researched and analyzed over 7,700 accredited schools using data from the Integrated Postsecondary Education Data System (IPEDS) and the schools themselves. The website's data science team then applied a proprietary algorithm to rank all qualified schools for each discipline in healthcare. Main data points include number of online programs in the field, tuition and fees for online programs, access to academic advice, access to work placement services, number of students online and the percentage of students receiving institutional support.
To be eligible, a school must hold active regional accreditation and have at least one partially online program in the ranking subject. Only 8% of US post-secondary institutions achieved a ranking position.