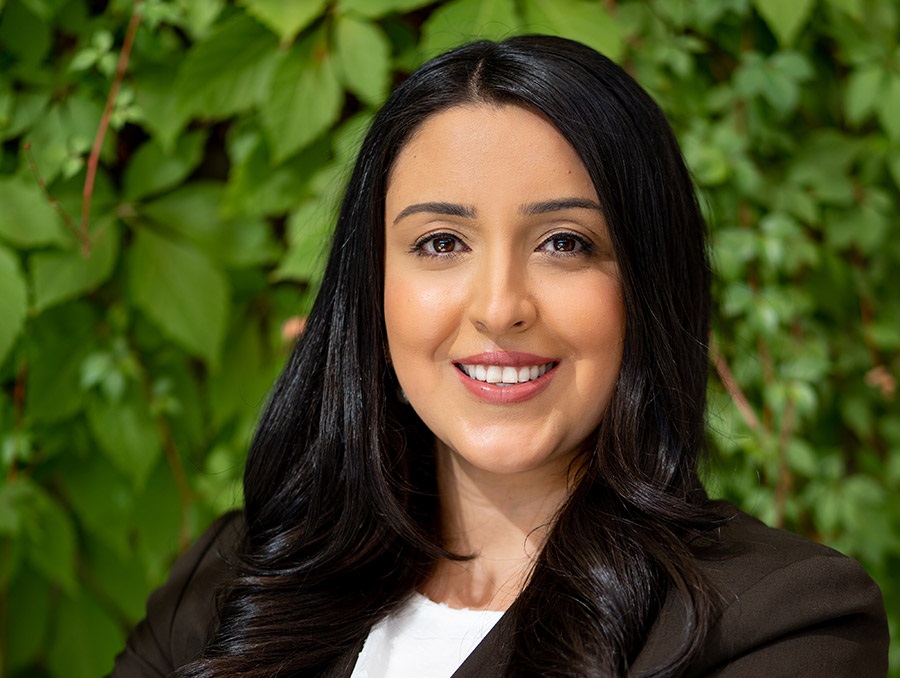 Extension creates new position aimed at increasing access to health and nutrition programs
University of Nevada, Reno Extension has hired Elika Nematian in a newly created position to work with other extension professionals to help assess the needs of Southern Nevada communities and pilot, implement and evaluate initiatives to promote good health and good nutrition.
As the Clark County Health and Nutrition Outreach Educator, Nematian will help provide health and nutrition resources and education to community members of all ages. It also aims to adapt programs to meet the needs of specific neighborhoods and zip codes, and to expand program reach.
"We are looking for innovative ways to best share our resources and expertise with the Clark County community and stakeholders," Nematian said. "When we provide resources, we really want to take a systems approach to improving the health of the communities in which we work."
As Nematian strives to determine the best courses of action to develop new programs and resources, it is also determined to ensure that established successful initiatives continue to be supported. This includes the Healthy Kids Festival, which celebrated its 10th anniversary last September. During the event, Extension and other local health, nutrition and physical activity experts present activities and share available resources aimed at improving healthy everyday living.
Nematian has extensive experience in the fields of health, nutrition and extension. Throughout her career, she has developed and piloted community nutrition programs; provided statewide training and technical assistance; written and managed government grants; and advocated for policies to promote good health, nutrition, and food security at the local and federal levels.
Nematian previously worked with Extension in Clark County for six years, so she understands the importance of evidence-based programming when it comes to serving the Nevada community, and she's thrilled to be back. . During this time, she worked as a community instructor delivering nutrition education programs. Later, as a program officer, she piloted new nutrition education and physical activity programs for seniors.
Going forward, Nematian says she puts a strong emphasis on collaboration. This includes working with other extension professionals, as well as continuing to strengthen new and existing partnerships with community members.