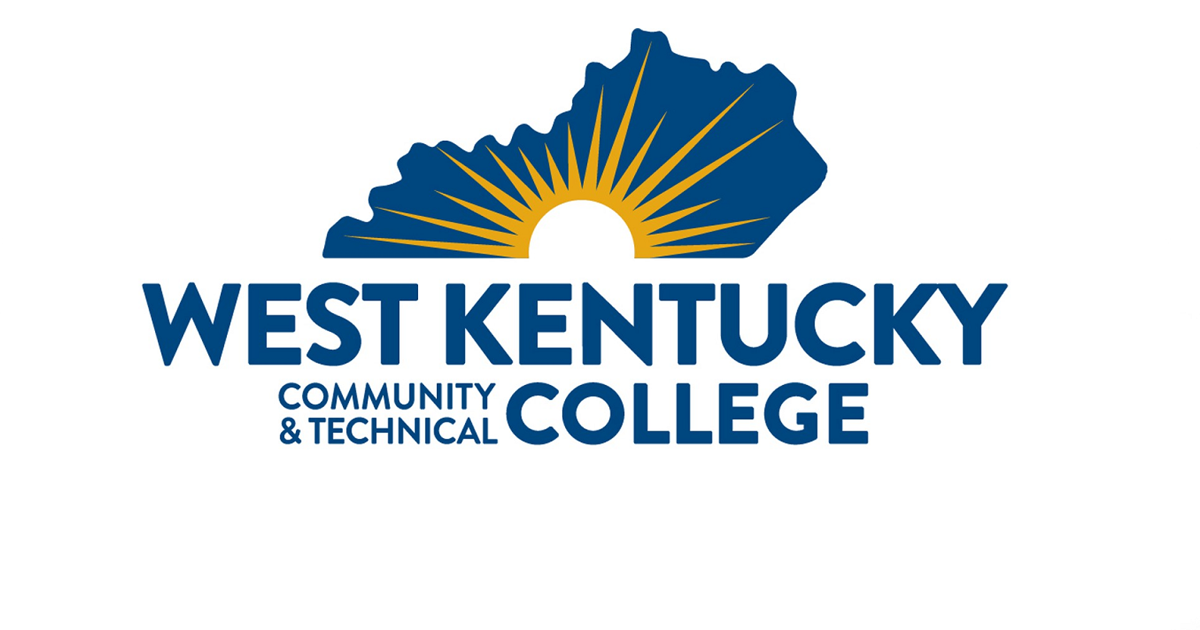 Fundraising Campaign Raises Over $3 Million for WKCTC Health Education Programs | New
PADUCAH — The multimillion-dollar fundraising campaign for West Kentucky Community and Technical College (WKCTC) health care education programs surpassed its $3 million goal set a year ago, according to a statement from the WKCTC.
A ceremonial check was revealed at the Paducah Junior College (PJC) closing event with the total amount contributed: $3,607,883.58.
The check included contributions from 75 donors and matching funds from PJC and the Kentucky Community and Technical College System for a portion of the money raised.
PJC is the charitable foundation of WKCTC.
Lee Emmons, WKCTC vice president for institutional advancement and executive director of PJC, said the college embarked on the campaign nearly three years ago, with the public phase announced in October 2021. The phase public campaign ended on October 27.
Funds raised through the HealthCare COUNTS campaign will primarily fund a Workplace Health Education Endowment to ensure sustainable operational support for the college's health education programs, according to the release.
Contributions will help PJC and WKCTC meet current and growing needs for nursing and allied health professionals. There are currently 30,000 open positions statewide for registered nurses, 8,000 for licensed practical nurses and at least 26,000 for allied health professionals, such as dental assistants, diagnostic medical sonographers, lab technicians medical, radiographers and more – all programs offered at WKCTC, depending on The Version.
There are also at least 1,700 open positions for nurses in Western Kentucky, according to the job report. The need is expected to increase, in part due to Kentucky's aging population and COVID-19.
Shari Gholson, WKCTC Dean of Nursing and Allied Health, said the allied health and nursing programs have higher program completion rates and licensing/certification pass rates than the national average and the majority of programs have consistently placement rates of 100%.
Second-year radiography student Loren Carver shared her experiences at the WKCTC. After a setback in the x-ray program in 2020, Carver reapplied and was accepted in May 2021 and said she was working to ensure she had enough money saved to focus on completing. from the program. She hopes to graduate in May 2023.
"All of my hard work paid off and I couldn't wait to start this new chapter in my life," Carver said. "I would not have had the opportunity to pursue a career in radiography without the West Kentucky program."
All 75 donors to the HealthCare COUNTS campaign were listed in the program and were recognized throughout the evening, receiving awards for their initial and ongoing support.
Emmons said some of the campaign donors have designated gifts for immediate use.
Donors include 13 who have made large donations between $25,000 and $200,000 and whose names will be placed on name plaques outside a classroom, lab or other location in the Allied Health Building and 35 who have contributed at least $1,000 and will be recognized on a wall of donor appreciation, along with the other 13 donors, to be constructed in early 2023 inside the main entrance of the Allied Health Building.
To donate to the Healthcare Education-to-Work Endowment Fund, go to westkentucky.kctcs.edu/Giving.