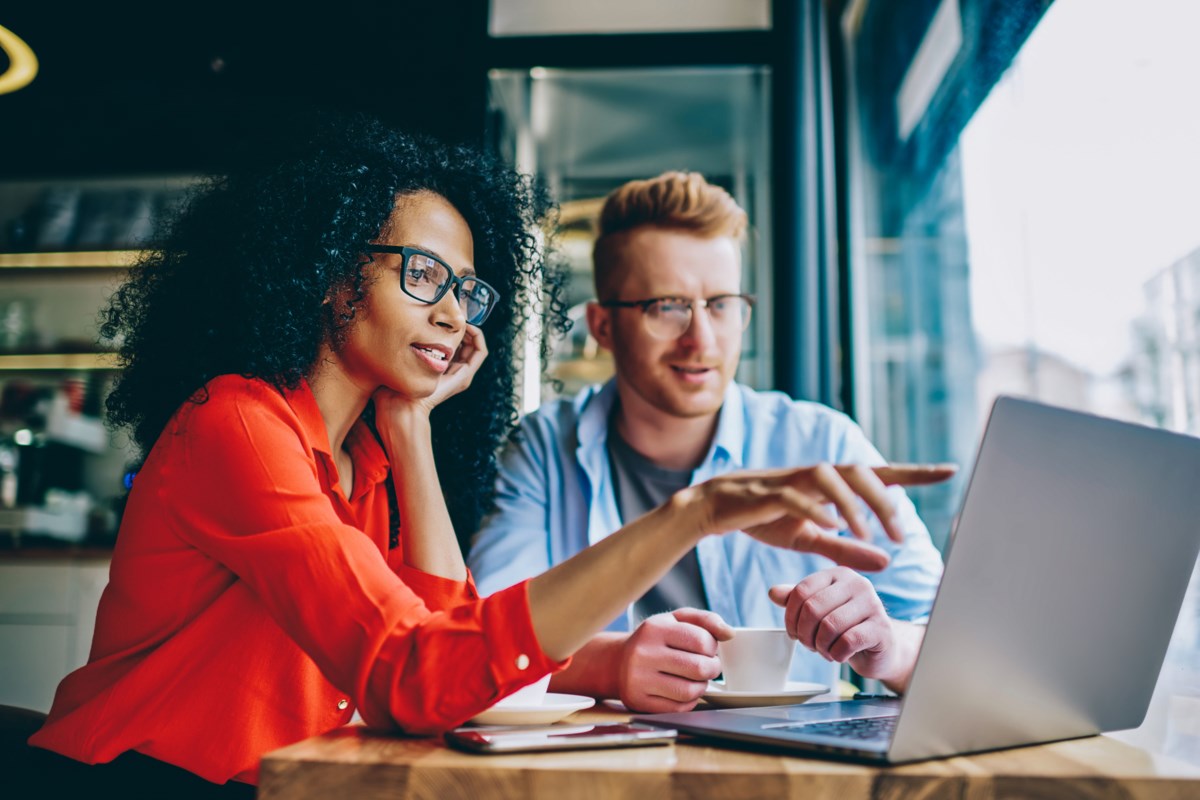 Georgian Adds Graduate Certificate Programs to Accelerated Career
The new Graduate Certificates are offered both full-time and part-time so students can continue to work full-time while studying
PRESS RELEASE
GEORGIAN COLLEGE
*************************
Four new graduate certificates offered at Georgian College's Barrie campus starting in September will help students accelerate their careers in just one year.
If you already have a degree or diploma, a graduate certificate can help you specialize your skills and accelerate your earning power in a very short time. Maher Ghalayini, associate vice president of education at Georgian, said these programs feature integrated internships or real-world applied learning opportunities, giving graduates the career-focused skills employers are looking for.
"We continue to offer programs that help students gain specialized knowledge and skills to give them a competitive edge to advance in their current field or perhaps tap into a new career," Ghalayini said. "Graduate certificates are a more focused, cost-effective, time-saving solution and a great alternative to a master's degree."
Here are the new graduate certificates:
Business Management: Specialized professional expertise, technical knowledge and skills, as well as practical experience, gained through this program will enhance graduates' employability and long-term advancement opportunities.

Marketing Management: Students will gain a broad understanding of the fundamentals of marketing management such as advertising, marketing research and data analytics, online/digital marketing and international marketing management, which will enable them to become marketing professionals who can effectively manage business-to-business, business-to-consumer, non-profit, and government organizations.

Mental Health – Interprofessional Practice: Health professionals recognize that mental disorders, including addictive behaviors, play a prominent role in the many complex clinical presentations faced by all frontline clinicians. Students are exposed to a variety of intervention options such as motivational interviewing, cognitive behavioral therapy, acceptance and commitment therapy, and will ultimately develop the skills needed to work effectively with clients to provide improved services with an emphasis on quality in a variety of settings.

Supply Chain Management – Global: It has never been clearer that the world's population needs a constant supply of goods and services. Students will gain global supply chain skills by examining the connections between strategic objectives, stakeholder expectations, and supply chain design, functions, processes, and roles, preparing them for future challenges. rewarding careers.
With the exception of Supply Chain Management – ​​Global, the new Graduate Certificates are offered as both a full-time and part-time option so students can continue to work full-time while studying. The mental health program is offered entirely online.
Applications are now being accepted. Learn more at GeorgianCollege.ca/gradcerts.
*************************