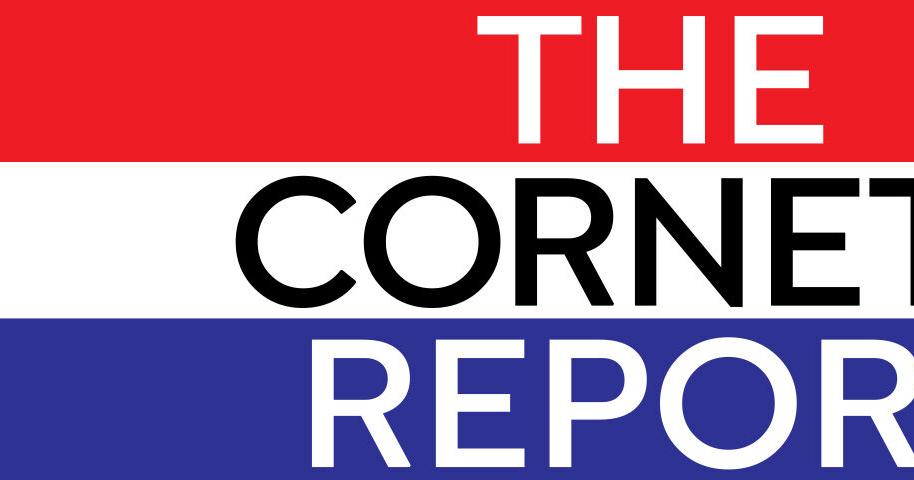 Goodwill and City Rescue Mission Join Healthy Community Programs | Community
Did you know that substance abuse is one of the biggest public health issues in Oklahoma and across the country? During my years of public service and work in the private sector, I have met many people whose lives have been affected – either directly or through friends or family members – by substance addiction.
The Oklahoma Department of Mental Health and Substance Abuse Services estimates that more than 160,000 Oklahoma residents need treatment for substance abuse. The estimated annual costs of drug addiction in Oklahoma are nearly $2 billion for expenses related to health care, public safety, social services, business costs and property loss, with 5 billions of additional dollars in lost productivity costs.
Although Oklahoma needs addiction recovery programs, organizations across the state are rising to the challenge. Recently, Goodwill Industries of Central Oklahoma (Goodwill) and City Rescue Mission announced a partnership to offer courses aimed at helping recovering individuals learn the skills they need to re-enter the workforce.
As Goodwill's newest board member, I'm excited about how this new partnership will help Oklahoma City residents overcome personal obstacles and barriers to find opportunities for a fresh start. Those enrolled in City Rescue Mission's "Bridge to Life" program will have the opportunity to complete Goodwill's "Employment Essentials" course as part of their addiction recovery journey. This joint effort will enable men and women participating in the program to work towards ending their homelessness and gain earned income to provide housing.
City Rescue Mission's recovery program is for men and women over the age of 18 with addictions and other lifestyle issues. It offers tools to help City Rescue Mission clients transition into stable and safe housing, employment, and healthy lifestyles. More than 90% of City Rescue Mission clients end their homelessness when they leave the program, providing Oklahoma with talented, productive people ready to lead fulfilling and successful lives.
The "Bridge to Life" partnership aligns with Goodwill's mission as a sustainable social enterprise that funds job training programs, job placement services and other community programs by selling donated clothing and household items. To learn more about how Goodwill is helping transform Oklahoma lives, visit okgoodwill.org.
I am encouraged by the efforts of individuals and organizations across Oklahoma to overcome the substance abuse issues plaguing our state. I hope you will join me in supporting these organizations and others doing similar work to provide a brighter future for all Oklahomans.
Note: Mick Cornett is legal counsel at Jones PR, was the first Oklahoma City mayor to win four consecutive terms, and had a successful 20-year career in journalism. He is the author of the book "The Next American City" and has appeared in television interviews over 200 times. His TED Talk has been viewed over 1.5 million times.