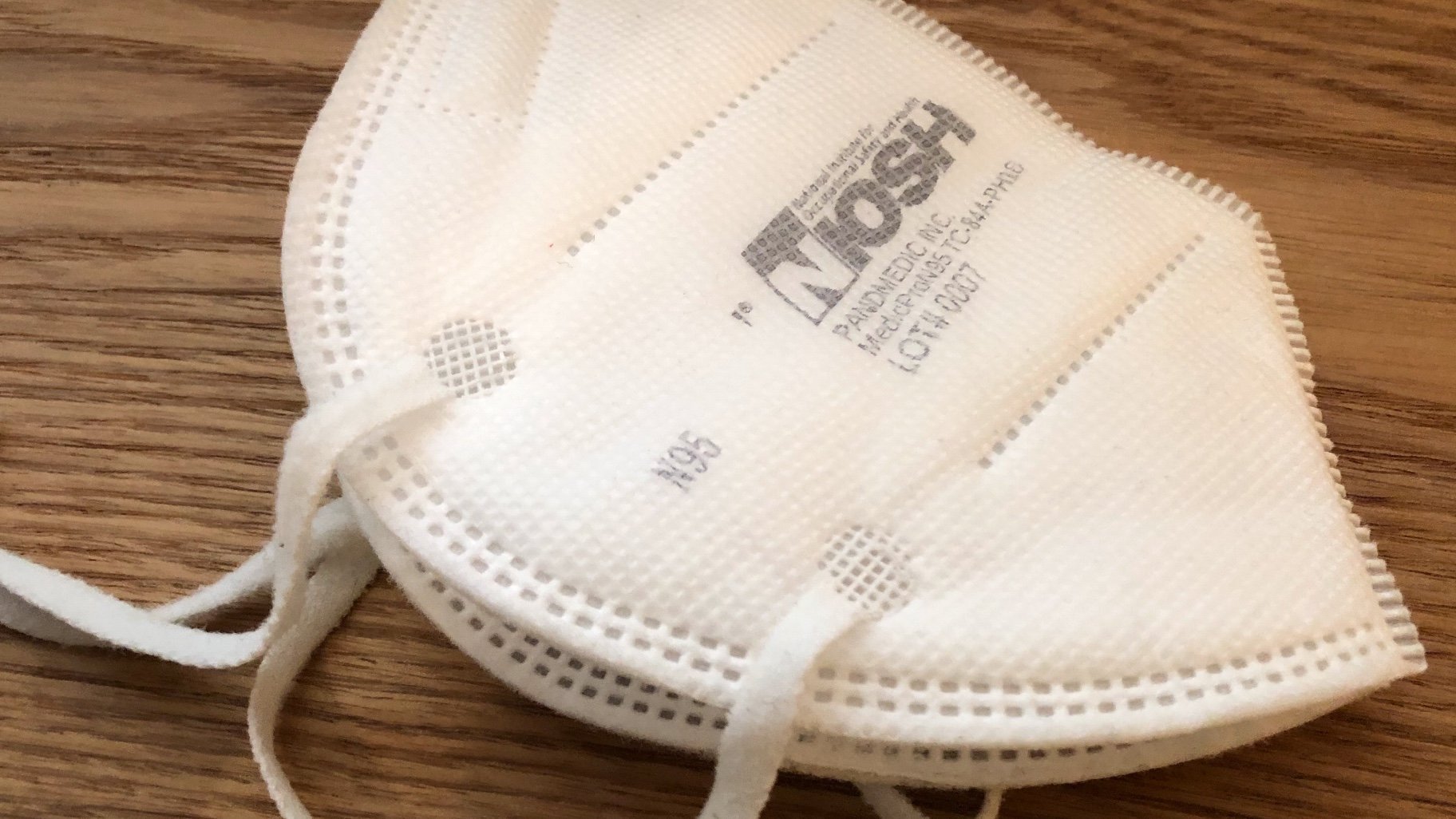 Governor Pritzker to follow state health department official on masking | Chicago News
With COVID-19 cases on the rise in several states, the city of Philadelphia announced on Monday that it would reinstate its indoor mask mandate.
Earlier this week, the Biden administration extended the nationwide mask requirement for air travel and public transportation through May 3. Several major universities like Columbia, George Washington and Hopkins are also once again requiring students and faculty to wear face coverings indoors and in public places.
Here in Illinois, health officials aren't rushing to change current guidelines.
Governor JB Pritzker lifted the statewide indoor mask requirement on Feb. 28, but face coverings are still required on public transportation, inside medical and long-term care facilities duration and in government buildings. On Wednesday, the governor said he supports individual cities in doing what they feel is necessary to keep people safe, but declined to say whether the state plans to issue another indoor mask mandate.
On Thursday, the Illinois Department of Public Health released a statement stating that "rates of COVID-19 cases are slowly increasing in many areas of the state and members of the public should pay close attention to the conditions in their local communities and stay up to date. date of their vaccination status.
Dr. Rachel Ruben, chief medical officer for the Cook County Department of Public Health, says the county sees an increase in cases due to new omicron variants but points out that new infections are not the only factor when issuing the mask mandate.
Hospitalizations and the level of taxation of local hospital systems are factors taken into account in order to update the guidelines. Rubin says vaccination rates — especially in northern Illinois — are good, she says many people infected with the original omicron variant may still have immunity, which could help prevent a peak as high as European and Asian countries.
---