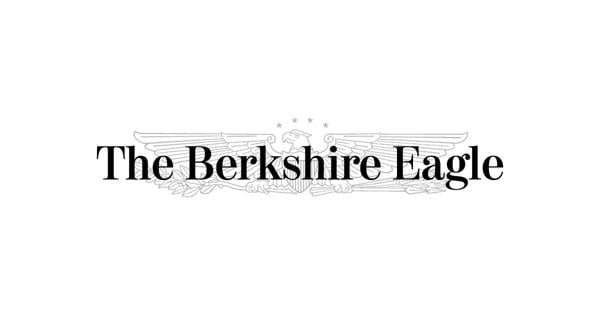 Letter: Sheriff Bowler promotes positive programs | Letters to the Editor
To the Editor: It has been an honor and a privilege to work with Sheriff Thomas Bowler for the last 12 years of my 40 plus years in this field. He has given me and the staff the leadership, support and direction needed to help the people we serve.
Under Sheriff Bowler, we have seen expansions in all areas of programming, including addiction, mental health, behavior change, education, community service, work programs, religious services and programs of reintegration. His progressive leadership has enabled us to offer over 60 programs.
Our skill building certifications include 30 hour training in Occupational Safety and Health Administration for Construction and Manufacturing, MACWIC for Manufacturing, HOTWORKS for Welding, ServSafe for Food Industry and entrepreneur programs, as well as our work programs for cooking skills, janitorial, printing, storage, laundry, hydroponics program, community service and work placement. Employer affiliates have included Unistress, Sampco Ind., LTI Smartglass, Cavallero Plastics Inc. and Dunkin to name a few.
Our education department teaches resume writing, job interviews, high school equivalency diploma, computer skills, collaborative programs like financial literacy through Greylock Federal, family mediations through Berkshire Regional Housing Authority, the literacy program with local author Ty Allen Jackson, Narcan training with Berkshire Harm Reduction and successful collaborations with Berkshire Community and Williams Colleges.
Our very dedicated staff work extremely hard to deliver this wide range of programs and courses.
But more importantly, it is necessary to understand that approximately 85% of the people we serve have substance abuse and/or mental health issues. Programs must therefore be designed to stabilize both mental health and addiction issues before any other work can begin. Sheriff Bowler understands that and we emphasize that kind of care.
Additionally, it is essential that men and women leaving custody have residency, health insurance, proper identification, medical and mental health appointments, addiction appointments, transportation and access to our rehabilitation center on Second Street.
Sheriff Bowler continues to take a visionary approach to corrections and rehabilitation. For these reasons, and because Sheriff Bowler is a man of integrity, honesty and love for his community and the people we serve, I support the re-election of Sheriff Bowler.
Al Bianchi, Pittsfield