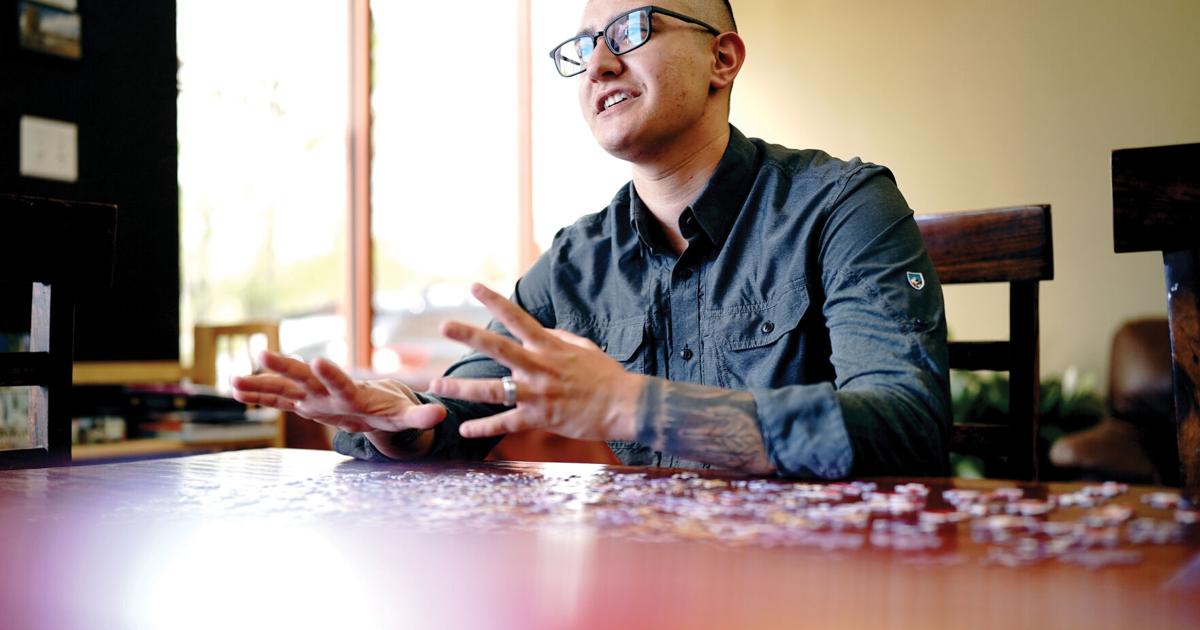 Mental Health Awareness Campaign, NAMI Chapter Initiatives Thrive After CVC Study Circles | Local News
SHERIDAN – What began as a grassroots conversation about mental health in the community has grown, and very soon Sheridan will host its own chapter of the National Alliance on Mental Illness.
In 2021, the Center for Vital Community organized its study circles around mental health, and from there, four concrete initiatives began. Three of them, focused on creating a mental health resource guide, a mental health coalition, and an awareness campaign, all evolved under the umbrella of the larger goal: to create a NAMI Sheridan Chapter. Wyoming.