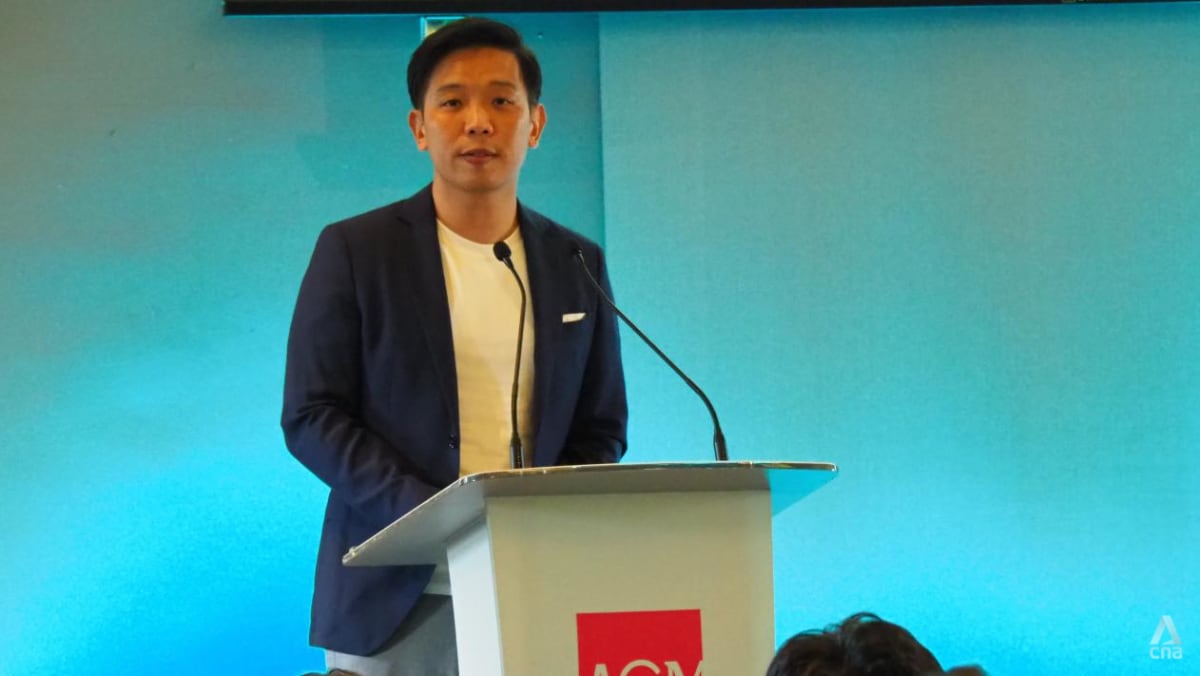 National Mental Health Network to pilot wellness circles in the community
The Happiness Initiative is recruiting 400 participants for community wellness circles that will focus on imparting wellness skills through reflection and social support, said co-founder Sherman Ho.
Campus PSY, a peer support ecosystem for young people, will pilot wellness circles for high school students, starting with the northeast region, said founder and executive director Cho Ming Xiu.
Mama on Palette, which has a network of around 1,000 mothers, will focus on supporting mothers' mental health through art, founder Alice Yu said.
"We believe that most of the time, moms are the mainstay of the family and therefore their mental well-being is very important," Ms Yu said.
TOUCH Community Services, a nonprofit charity, will expand its Mental Health Friendly Neighborhoods Project, which includes friendship and first responder classes, exhibits to destigmatize mental health issues and other initiatives .
Each district's programs and initiatives will be customized to the locality and will not duplicate existing programs, said Ms. Andrea Chan, Deputy Director of TOUCH Mental Wellness.
SKILLS FOR "UPSTREAM" INTERVENTION
The partners said each of the programs is different, but being in the network will allow them to "amplify" and share information and resources. They can also leverage each other's strengths and expertise.
Both Mr Ho and Mr Cho said they focus on teaching skills "upstream", to build resilience and support networks before they develop mental health issues.
Ho said some examples of skills to improve well-being include ways to prevent burnout, how to improve relationships by showing compassion to yourself and others, and cultivating gratitude and kindness.
Ms. Chan said the COVID-19 pandemic has made it clear that many people suffer from mental health issues at some point, which leads to greater understanding and empathy. But the next step would be to help people learn the skills to prevent or treat such problems, she added.
It's also why they work with community partners and recruit volunteers to lead and help Wellness Circles.
"We believe that non-experts can also teach wellness skills, so we recruit people from the community to lead these programs," Ho said.
Mr. Tan said each pilot program will be reviewed before being expanded.
"We may not get everything right from the start, but we will learn, try, iterate and improve over time with all of your support," he said.
"Longer term, we hope to encourage a broader movement on mental health…where everyone has the basic knowledge and skills about mental wellbeing and develop a pool of passionate citizens who can take action in this area."
Citizens and partners launching grassroots initiatives will also be able to apply for available grants such as the National Youth Fund and the Health Promotion Board's Our Healthy Singapore Fund, the MCCY said.