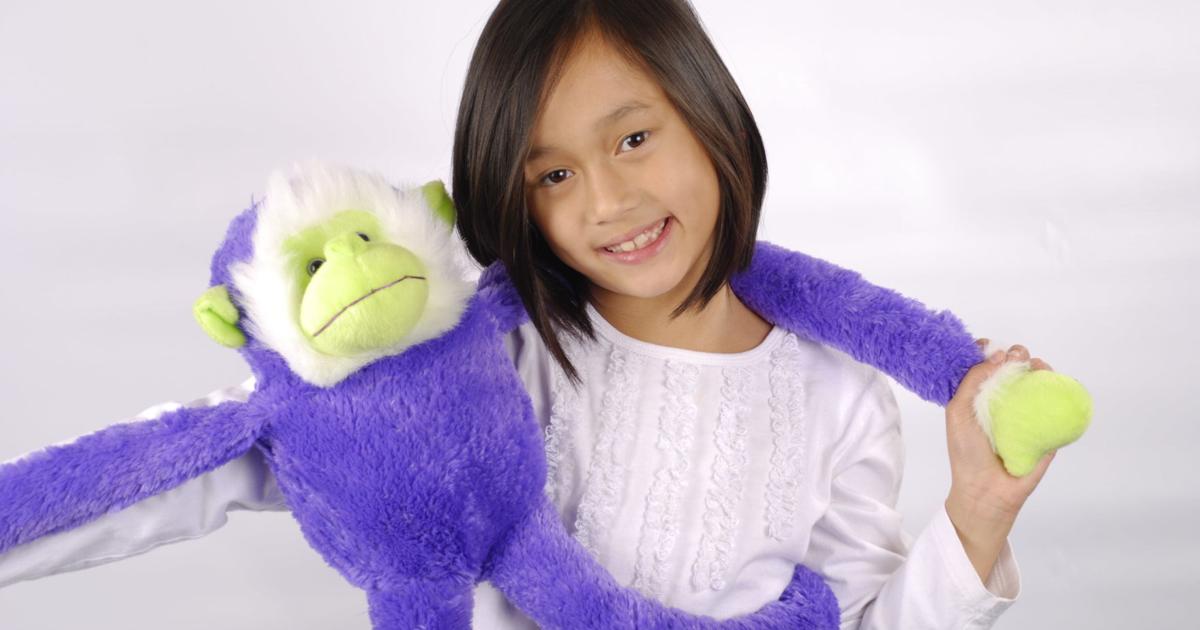 The event will support Cassie's cause
Cassie's Cause, a nonprofit that advocates for mental health education and awareness, is hosting a raffle and silent auction from 7 p.m. to 10 p.m. Friday, May 20 at the Preservation Framer, 31 North Washington St. ., North Attleboro. All sales will be used to support the organization and its initiatives, including promoting increased mental health education, supporting legislation to improve mental health facilities, and providing scholarships for students in the North Attleboro High School. Cassie's Cause was founded in memory of Cassie Jia-Lin Chee, who died by suicide in 2020. A mental health/wellness basket and a selection of artwork by Cassie are available for the raffle. There will also be live music, food from local businesses and wine. The 2022 Graduate Scholarship recipients will be announced at the event. For more information on Cassie's Cause, visit cassiescause.com.
Teachers and police clash in Norton
Norton Teachers will face off against Norton Police again in the 19th Annual Kathy Bailey Memorial High School Basketball Game, which takes place at 7 p.m. Friday at Norton High School, 66 West Main St. Tickets are $10 $ and all proceeds from the event will directly support Norton families in need. Tickets can be purchased via PayPal under @ITACNORTON or with a check payable to It Takes a Community, the non-profit organization that hosts the game each year. All checks should be mailed to 48 Harvey St., Norton. For more information about the event, contact [email protected].
Free dental screening offered to seniors in Mass.
Massachusetts residents age 60 and older can now book an appointment for a free dental screening at the HopeHealth Community VNA Seniors Dental Clinic. HopeHealth Community VNA is a nonprofit organization that provides end-of-life and critical illness care services to area residents. Services offered at the clinic include oral cancer screenings and the opportunity to see a volunteer dentist. Information will also be provided on the HopeHealth Community VNA Elder Dental Program, which provides dental services at discounted rates to income-eligible seniors. The clinic is scheduled to take place from 8:45 a.m. to 1 p.m. on Saturday, May 14 at 10 Emory St., Attleboro. To make an appointment, call 774-203-1326. There are a limited number available and the deadline to make one is May 11.
Seekonk installs new fire chief on Saturday
Want to meet Seekonk's new fire chief? The public is invited to join in the celebration of the installation of Sandra Lowery at 10 a.m. Saturday in the Appliance Bay of the Public Safety Complex, 500 Taunton Avenue. If the resort parking lot is full, there is additional parking at the adjacent Town Hall.
Do you have interesting news that you would like to see mentioned in the On the Way column? Email it to Natasha Connolly at [email protected].