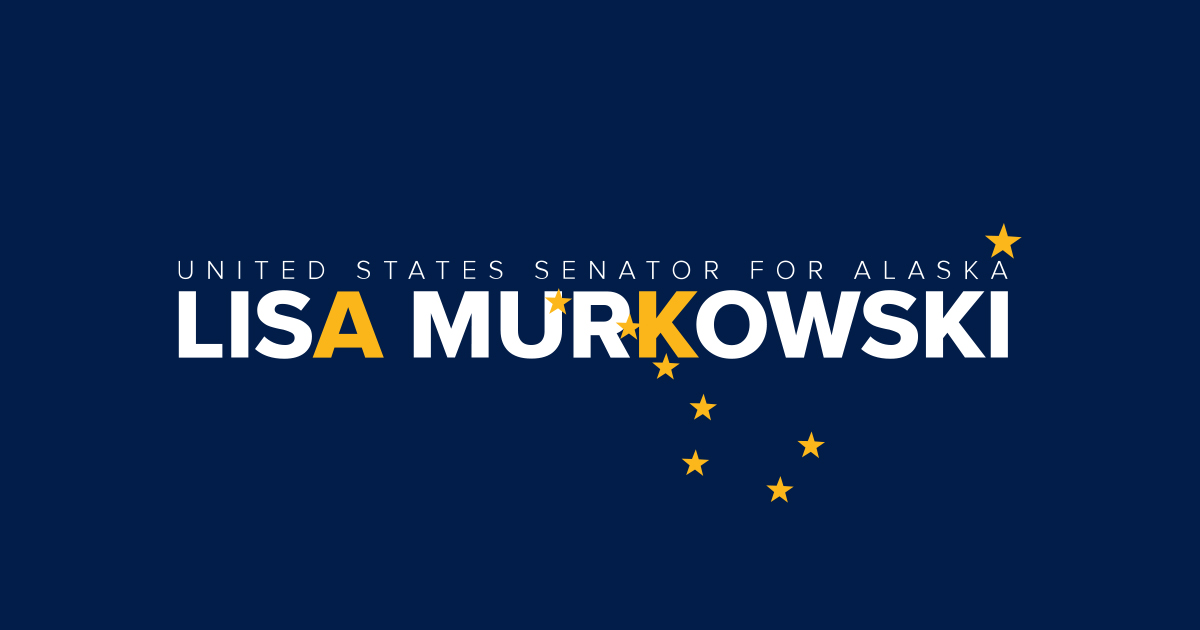 Reauthorization of Violence Against Women Act Passes Congress, Heads to President's Desk
03.11.22
Legislation led by Senators Murkowski, Feinstein, Ernst and Durbin to address domestic violence, dating violence, sexual assault and harassment
The Violence Against Women Act (VAWA) Reauthorization Act of 2022, led by U.S. Senator Lisa Murkowski (R-AK), alongside U.S. Senators Dianne Feinstein (D-CA), Joni Ernst (R-IA) and Dick Durbin ( D-IL), goes to the President to be signed into law. This bipartisan legislation, which was included in the Consolidated Appropriations Act of 2022, reauthorizes VAWA through 2027, preserves the advances of previous reauthorizations, and strengthens and modernizes the nearly 30-year-old law.
VAWA's reauthorization expands prevention efforts, supports and protects survivors, and holds perpetrators accountable for their violent acts. It provides increased resources for law enforcement and our justice systems, including in Indigenous communities, while improving access to essential support services such as health care and safe housing for victims.
"Our goal with VAWA is to ensure that women are safe and that every victim has a path to justice. I am proud that our legislation, which we developed on a strong bipartisan basis, will soon become federal law. Thanks to the work of countless advocates and survivors, I am confident this will improve the lives and increase the safety of women across the country," said Senator Murkowski. "In 2020, more than half of women surveyed in Alaska had experienced domestic violence, sexual violence, or both in their lifetime. We know we have to address the current crisis of violence – and now the necessary resources are on the way to create safer communities for all women.
Click here for a clause by clause of the bill.
Provisions of the bill
In addition to Senators Murkowski, Feinstein, Ernst and Durbin, the original VAWA reauthorization co-sponsors include Senators Patrick Leahy (D-VT) Susan Collins (R-ME), Patty Murray (D-WA), Shelley Moore Capito (R – WV) Jeanne Shaheen (D-NH), Rob Portman (R-OH), Brian Schatz (D-HI), John Cornyn (R-TX), Sherrod Brown (D-OH), Kevin Cramer (R-ND) Ron Wyden (D-OR), Thom Tillis (R-NC), Richard Blumenthal (D-CT), Jerry Moran (R-KS), Joe Manchin (D-WV) and Richard Burr (R-NC).
Related Questions: Native Alaskans and Rural Alaska
---