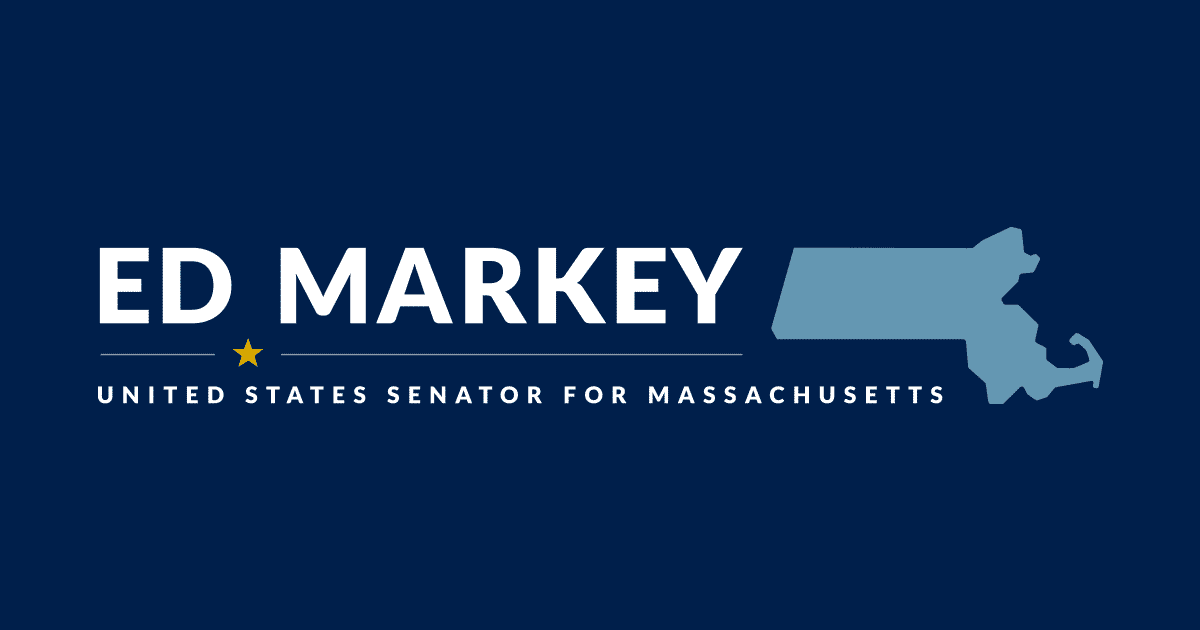 Senator Markey, Representative Cartwright congratulates the Biden administration for responding to calls for a climate and health agenda
Washington (August 31, 2021) – Senator Edward J. Markey (D-Mass.)

and Congressman Matt Cartwright (PA-08) today welcomed the Biden administration's announcement that the Department of Health and Human Services (HHS) will establish the Office of Climate Change and Fairness in health, reflecting the objectives of legislators Climate Change Health Protection and Promotion Act, introduced in May 2021. This legislation would direct HHS to establish a program to help healthcare professionals and systems track, predict, prepare for and respond to the effects of climate change on public health.
"The climate crisis is a public health crisis, and it is essential that the federal government prepare our health care system for the continuing and growing effects of climate change. " said Senator Markey. "I am delighted that the Biden administration will heed our call and establish the Office of Climate Change and Health Equity, and I encourage the new office to coordinate with international, state, tribal and local governments," and develop a national strategic action plan to guide health professionals in responding to the impacts of climate change on public health, as outlined in our legislation. Climate change is making people and the planet sicker, and we need a whole-of-government response to the climate crisis, including addressing the disproportionate burdens climate change continues to impose on low incomes and communities of color.. "
"July was the hottest month in recorded history, and right now my district braces for flooding as the remnants of Hurricane Ida approach us in northeastern Pennsylvania." said Representative Cartwright. "Sen. Markey and I have introduced this bill so that we can learn more and better manage the public health impacts of climate change-related events like these, and it is heartening to see the administration taking action. measures to move towards this goal. I will continue to work to enact this bill because we need to ensure that our public health systems are equipped to respond to the effects of global warming on our communities over the long term. "
Similar to the program described in Law on the protection and promotion of health in the face of climate change, the mission of the Office of Climate Change and Health Equity is to protect vulnerable communities who disproportionately bear the brunt of pollution and climate disasters to the detriment of public health. Both programs aim to identify communities and populations that are disproportionately vulnerable to the impacts of climate change on health, provide technical advice and expertise to government agencies, promote training opportunities to strengthen climate and health personnel, and explore partnerships with non-governmental organizations and the private sector. .