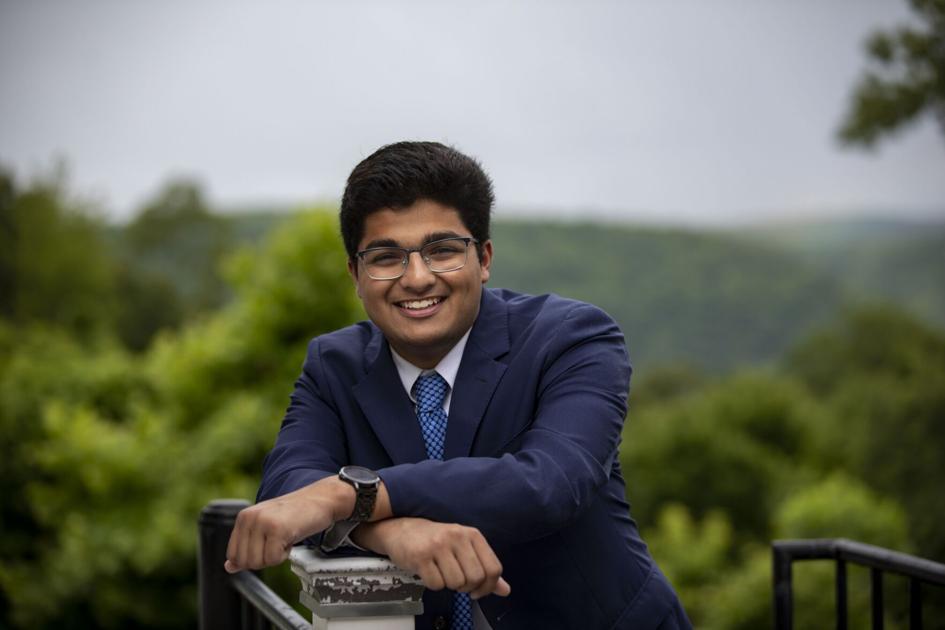 SGA requests state funding for mental health project | UVM News
[ad_1]
This month, the Student Government Association unanimously passed a resolution calling for public funds to establish a new campus mental health initiative.
The Mountaineer Resilience Project will promote mental health awareness and resources for West Virginia University students, if funded.
"We call on the Governor of Justice to appropriate the money from CARES," said Senator SGA Azeem Khan, author of the resolution, using the abbreviation for federal relief funds COVID-19. "We ask him to use some of this funding to fund mental health initiatives here on campus.
West Virginia initially received $ 1.25 billion from the CARES Act, which was passed by the U.S. Congress and enacted on March 27, 2020.
The state has more than $ 166 million remaining in the CARES Act, according to West Virginia State Auditor John B. McCuskey.
Over the past two months, SGA has witnessed the impact of COVID-19 on student mental health and Khan said the student body feels overlooked by the University when it comes to mental health.
"We had a town hall just before we left for the summer on mental health. So I think it kind of started, where we all saw how important it was through this town hall, and also just talking to our classmates, "Khan said. "It was kind of we were all motivated to take that and do something to help the students."
SGA is currently in discussions with administrators and various campus mental health experts about the Mountaineers Resilience Project.
Khan also said they plan to meet with the Governor of Justice to discuss the project. SGA plans to interact with the students to see how project funds should be spent on mental health resources.
If Gov. Justice appropriates the funds for the project, SGA asks WVU administrators to consult with students on how to spend the money.
The resolution was sent to more than a dozen state officials and directors of WVU.
Along with the Mountaineer Resilience Project's resolution, SGA adopted the Suicide Prevention Awareness Campaign, which aims to promote suicide prevention awareness on campus.
According to a 2018 study published by researchers at Harvard Medical School, "the college years are a time of increased risk for stressful events and a wide range of mental health problems, including the risk of suicide."
Among people surveyed at 100 different universities, one in five students said they had thoughts of suicide and one in four students said they had been diagnosed or treated for a mental health disorder in the past year.
Researchers also found that sexual minorities had higher rates of mental health disorders and suicide or self-harm.
SGA will continue to prioritize expanding mental health awareness and resources across campus, including future public meetings on mental health.
"I think it's important that we try to get the resources so that every person has the help they need with their mental health," Khan said.
[ad_2]