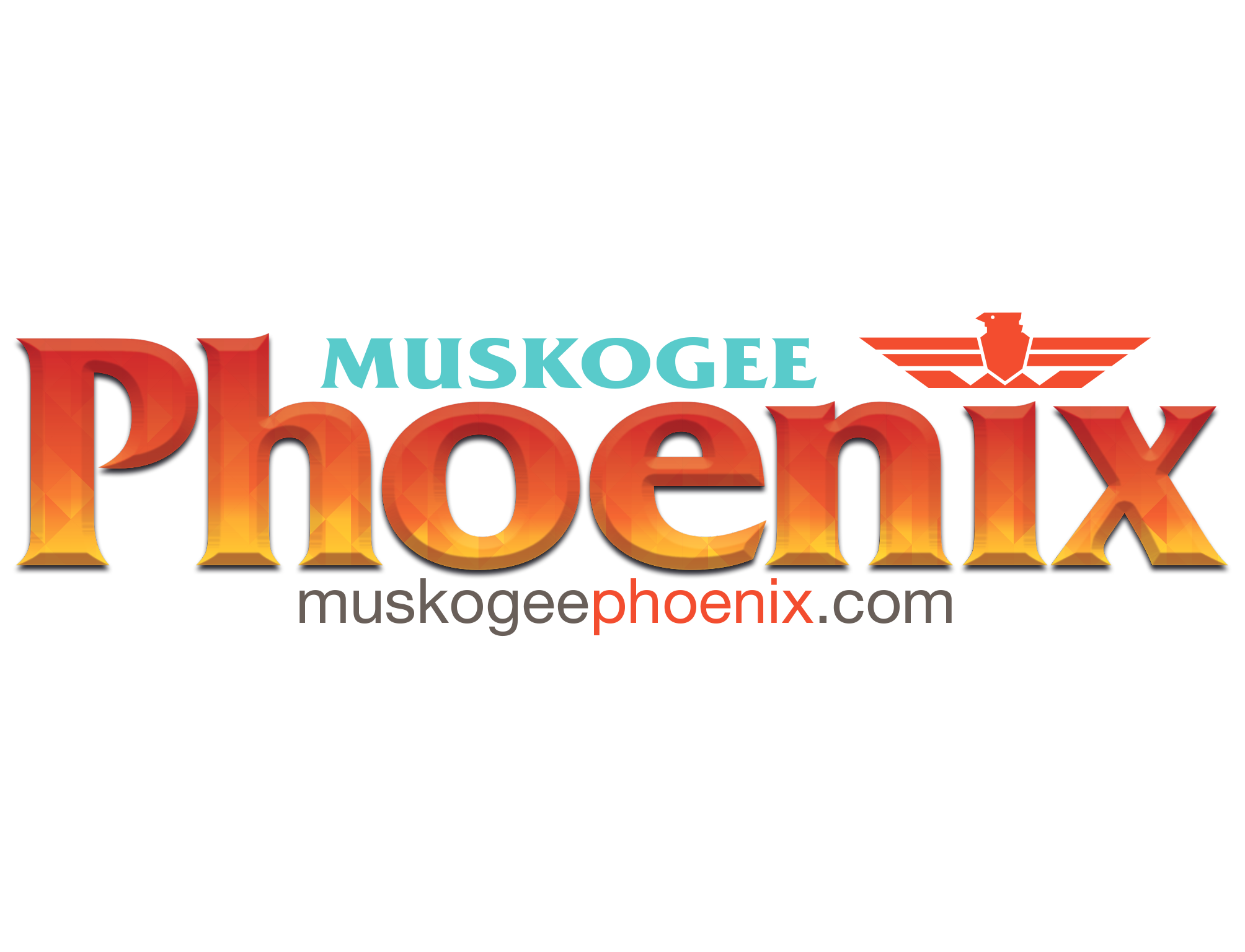 TSET Youth Action for Health Leadership Partnerships with Schools and Organizations | New
OKLAHOMA CITY – Youth Action for Health Leadership (YAHL), a new state-wide youth-led initiative, is partnering with schools and organizations to train and equip teens with leadership skills to solve real health issues in their communities, such as preventing smoking and vaping, improving nutrition, and increasing physical activity.
The initiative is funded by the Tobacco Settlement Endowment Trust (TSET).
The YAHL Partner Program accepts applications from high schools and organizations across the state. Partners can earn incentives for their organization while providing a unique opportunity for teens. As a partner of YAHL, schools and organizations work directly with YAHL staff to recruit and empower young leaders. There are over 18 partner schools and community organizations throughout Oklahoma.
"I am so excited that our students have the opportunity to participate in the Youth Action for Health Leadership program," said Carmen Harkins, teacher and YAHL counselor at Wilburton High School. "Students need to feel that they are an important part of the community and that they are also responsible for their own health. I believe this program will help them see how important they are and that they can make a difference not only in their lives, but also in the lives of others.
Teens participating in YAHL learn lifelong skills, community service hours, and other incentives while working to improve the health of Oklahomans.
YAHL staff visit each school or partner organization to provide hands-on, interactive training for teens that allows counselors to directly lead initiatives in their communities across Oklahoma. Adolescents can be involved at many levels – from leading events and collecting community surveys, to meeting with their school principal, school board and other key decision makers to build and support more communities. healthy. YAHL offers in-depth training for young people, ongoing support for partners and all the materials needed for the activities.
"The support from the YAHL staff is tremendous. Lots of programs like this leave it up to you to figure out, but I can see just how much support [they] give to students and the program advisor. I can't wait to get started, "said Christine White, YAHL counselor, teacher at Hugo High School.
Potential partners, teens and educators can learn more about YAHL and apply to become a partner on YAHLOK.org.
YAHL is part of the TSET Healthy Youth Initiative.